Recycling Plant & Machinery Ltd


UK & Europe's Leading Provider of Used Waste Recycling Equipment & Expertise
Recycling Plant & Machinery Sales, Service, Parts and much more…
With over 25 year's experience in supplying the Recycling Industry with Processing Plants, Machinery, parts and service. Our knowledge and reputation has grown our customer base throughout the world.
We have supplied "turn-key" solutions to Blue Chip companies, local authorities and the private sector. Our role is to consult with you and help establish your recycling needs, it is then that we are able to source the right products and systems to meet your requirements and achieve your recycling targets.
We travel extensively throughout the UK and Europe and have a vast network of customers worldwide. Whether you are looking to buy or sell we are confident that we are able to meet your requirements and offer very practical advice based on my many years of experience in the Recycling Industry.
Bespoke design is another service we can offer so that we make sure your process exceeds your expectations. We have also been involved in projects to adapt and improve already supplied systems by other suppliers.
Plant dismantling and relocations have become a large part of our business with some of the plants we have moved being moved more than once!
Here are just some of the reasons why you should work with Recycling Plant & Machinery

Expertise
Formed in 1997, RPM has 25+ years of in-house specialist expertise for you to tap into. We are therefore, the UK authority when it comes to the sale and hire of new and used waste recycling equipment.

25+ years experience
We enable you to reduce, reuse and recycle - and gain the best commercial benefit. We have grown up within the recycling industry, we know it inside and out and can advise accordingly.

Fair & Honest Pricing
Our common-sense approach to pricing always ensures a fair deal. This enables you to access the right equipment at the right price to meet your unique needs.

Friendly, Helpful & Reliable Service
Our consultative and supportive approach enables us to build long-term and mutually beneficial relationships with our clients.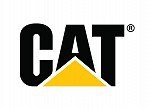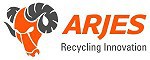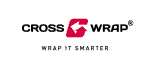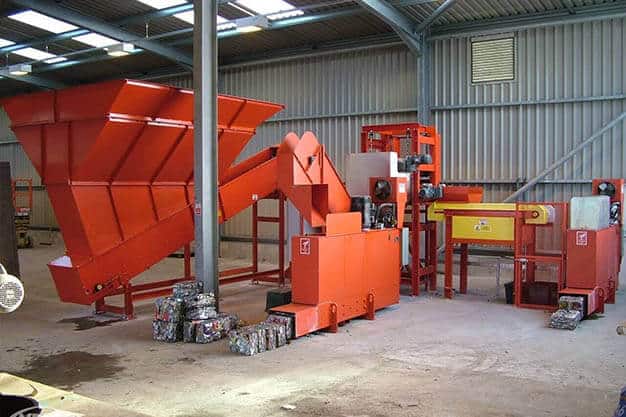 You may be:
A commercial waste management company
A construction or demolition company
A skip waste management company
A local authority or local authority contractor
A green waste or used wood processor
A remediation company or contractor
Another user of recycling machinery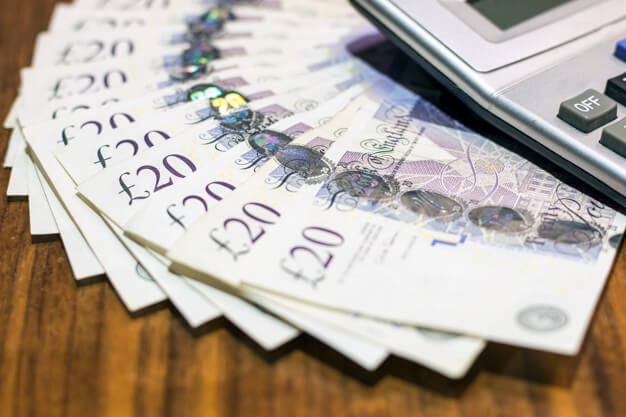 You may be:
A waste management contractor or another processor of recycled materials, with unwanted equipment.
This may include:
Screening Plants
Shredders
Conveyors
Magnets
Crushers
…and more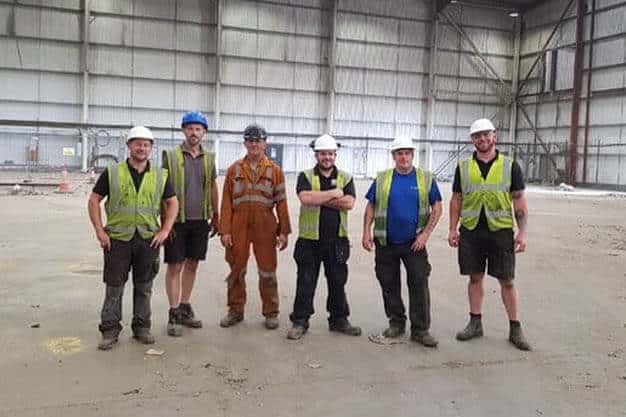 You may be:
A commercial waste management company
A skip operator
A green waste processor
A business creating lots of residue materials and currently sending them to landfill
Undertaking existing recycling but not utilising all the materials you could.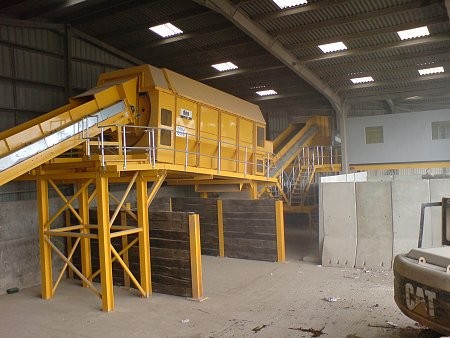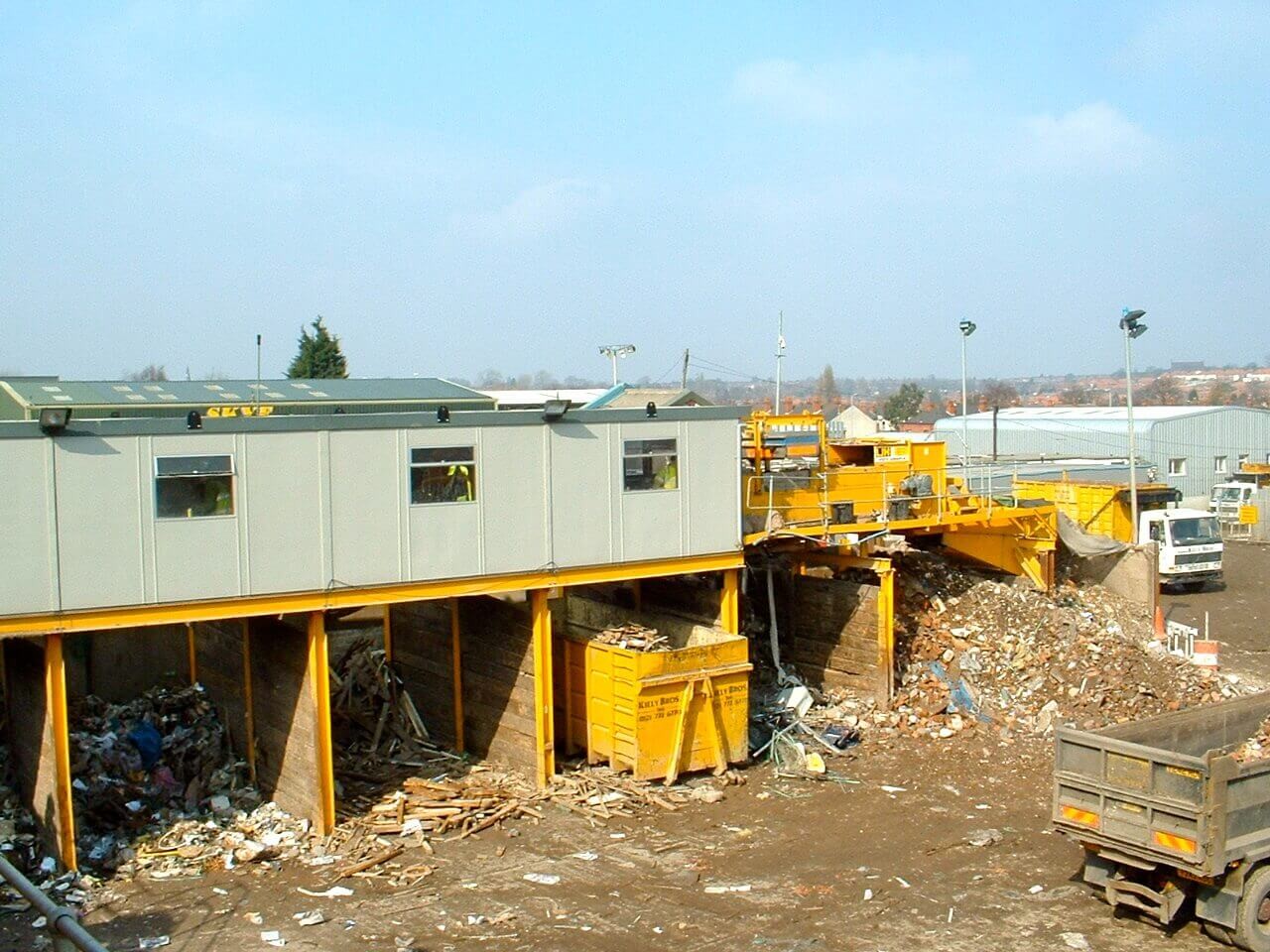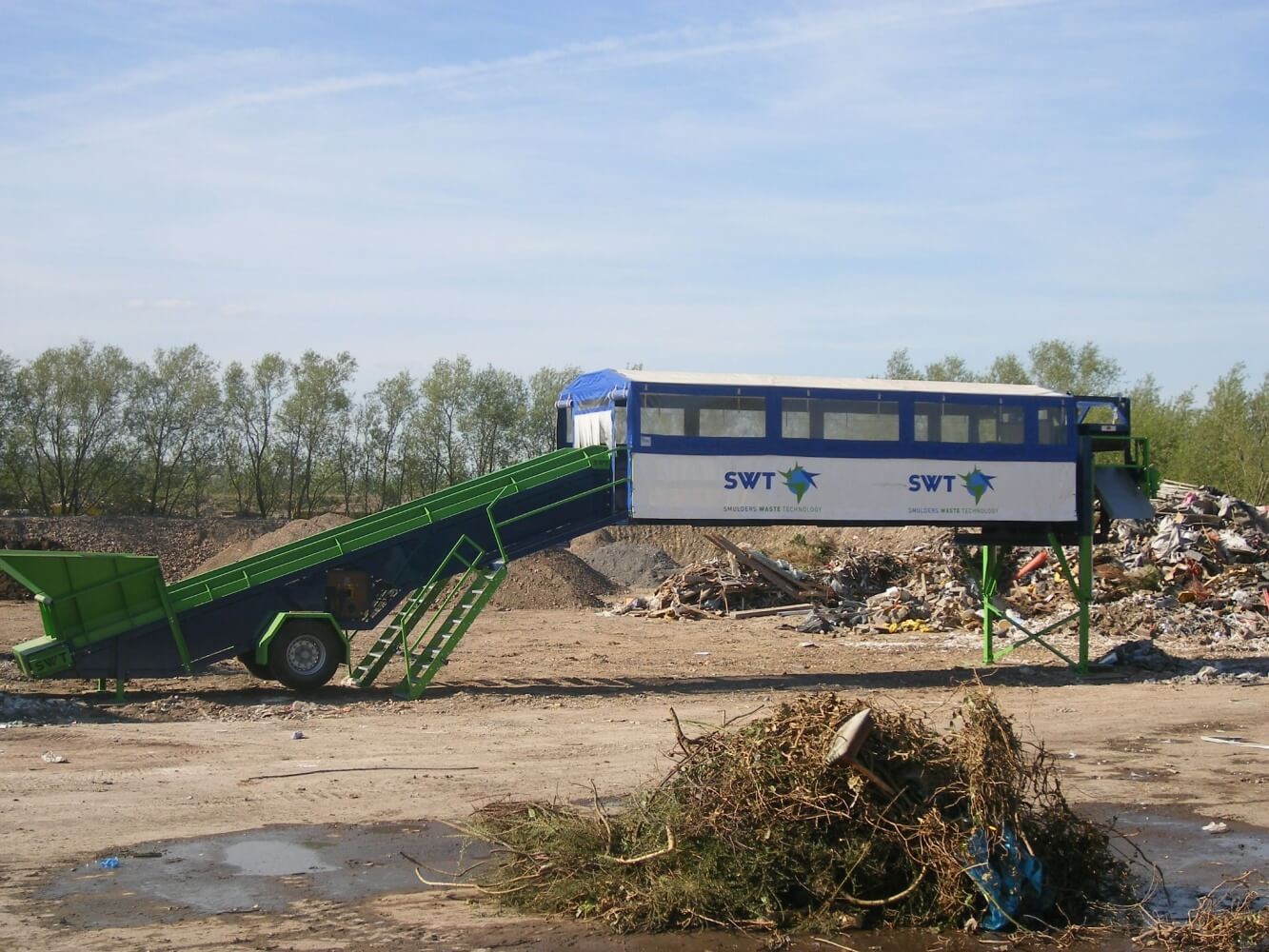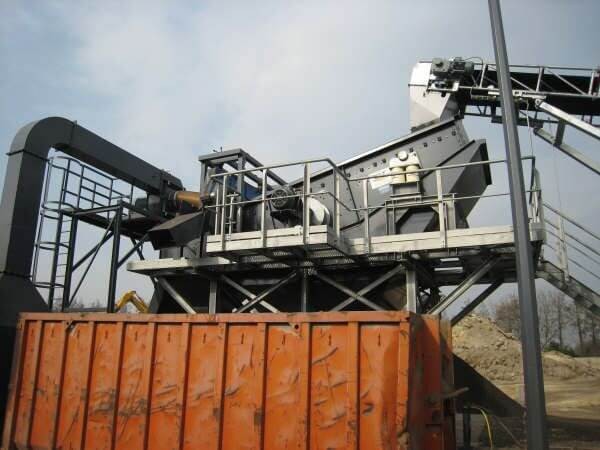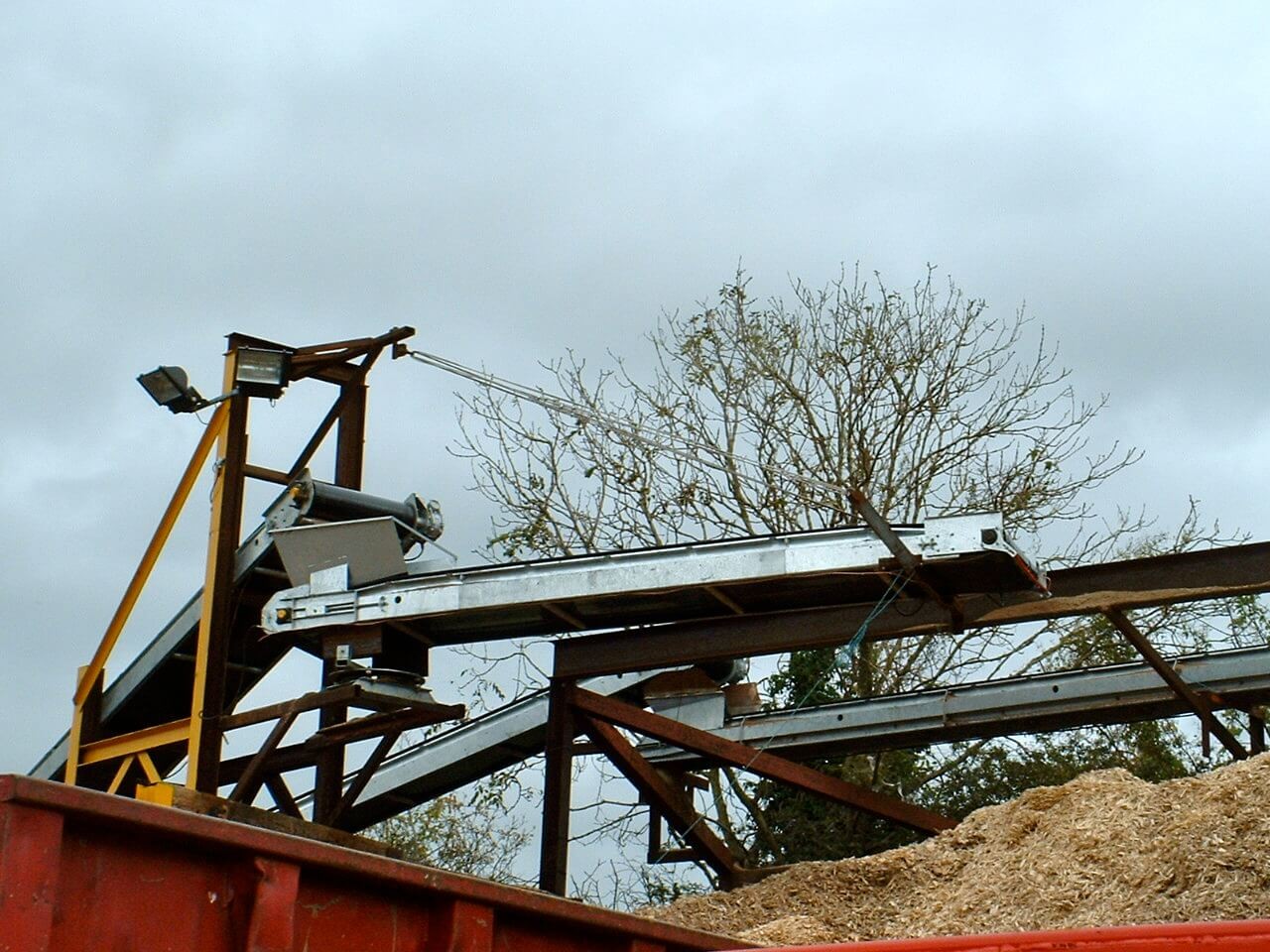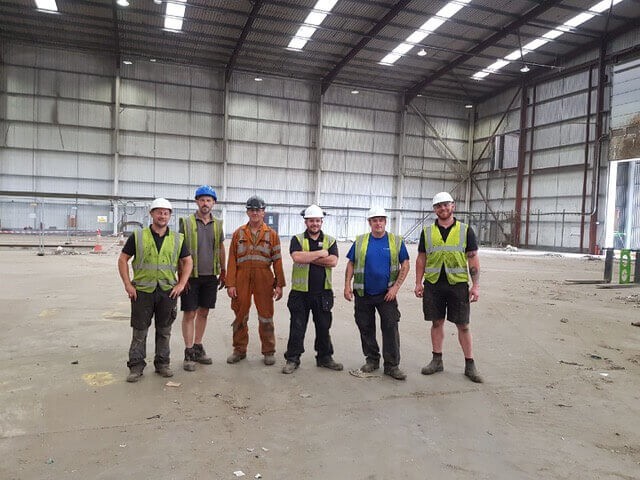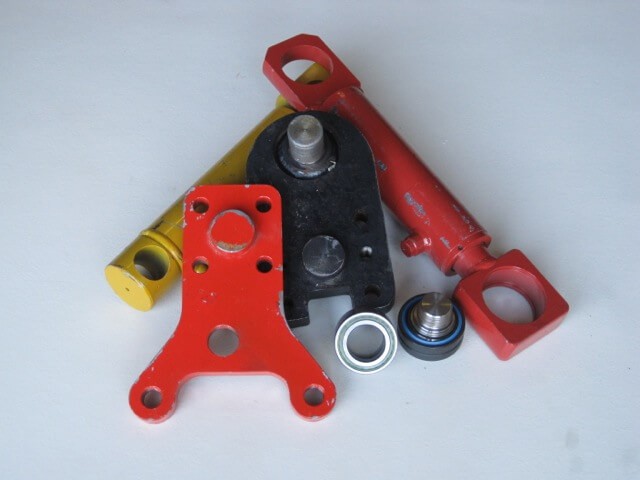 Thank you to all our worldwide customers we have done business with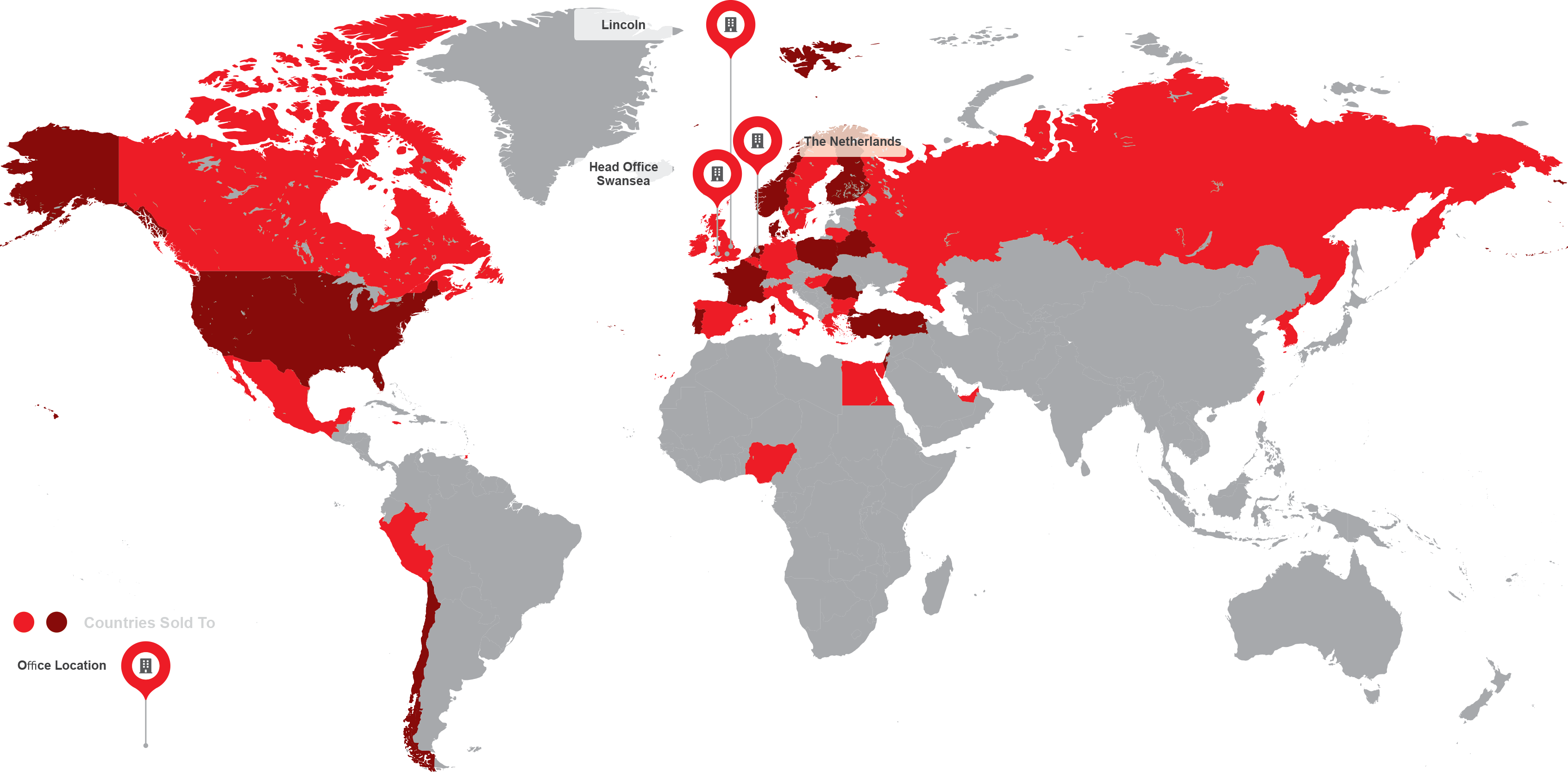 Click or press on the button to open our enquiry form and we'll come back to you asap with answers, options, prices and lead times. Or Call 01792 702173