C&I Waste
Commercial and industrial waste processing (C&I) incorporates the recycling of a very wide range of waste materials generated by all types of businesses and manufacturing processes.
A large amount of C&I waste can now be recycled and re-used.
C&I material generally consists of office product packaging including fibre, cardboard (OCC), wood, metal, glass, textiles, containers and aggregates.
This comes from wholesalers, catering establishments, shops, offices, factories, restaurants and more.
Processors are waste management and recycling companies.
To browse recycling equipment options for C&I Waste Processing, see C&I Waste and used equipment for sale or call 01792 702173 discuss your unique needs.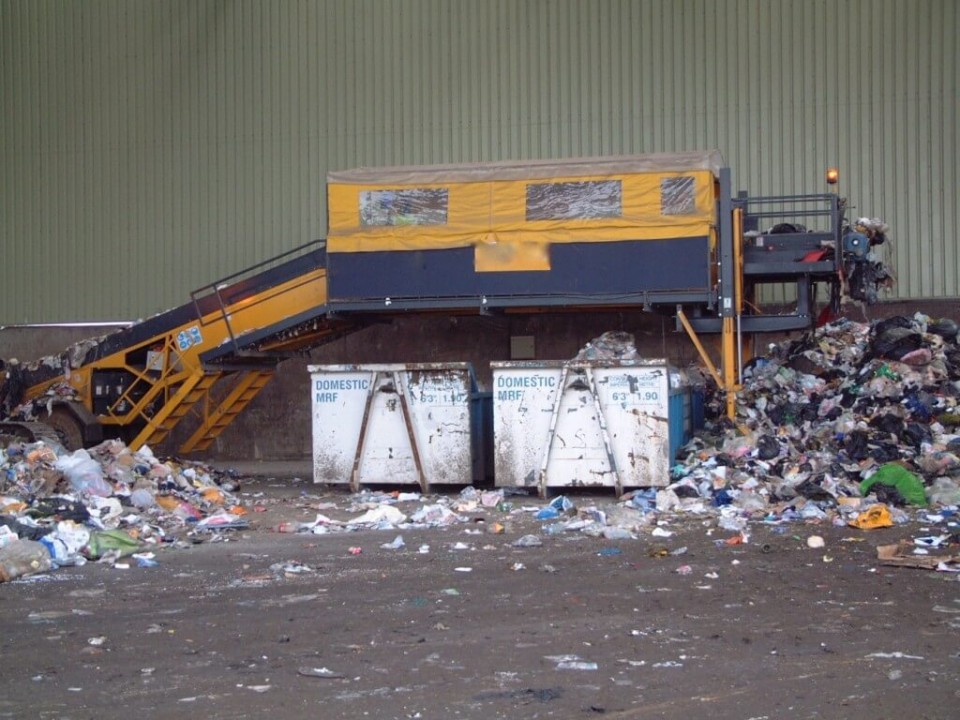 Here are just some of the reasons why you should work with Recycling Plant & Machinery

Expertise
Formed in 1997, RPM has 25+ years of in-house specialist expertise for you to tap into. We are therefore, the UK authority when it comes to the sale and hire of new and used waste recycling equipment.

25+ years experience
We enable you to reduce, reuse and recycle - and gain the best commercial benefit. We have grown up within the recycling industry, we know it inside and out and can advise accordingly.

Fair & Honest Pricing
Our common-sense approach to pricing always ensures a fair deal. This enables you to access the right equipment at the right price to meet your unique needs.

Friendly, Helpful & Reliable Service
Our consultative and supportive approach enables us to build long-term and mutually beneficial relationships with our clients.
Contact us about C&I Waste