Picking Stations
If you're seeking an efficient and reliable solution to facilitate the manual removal of materials, then RPM's custom-made picking stations are a perfect choice! Our picking stations are tailor-made to cater to your specific requirements, providing a safe and efficient way to handle materials.
Our picking stations can be designed with either canvas or permanent enclosures, depending on your budget and specific needs. Moreover, our conveyor belts come with variable speed controls and run on sliders to eliminate nip points, minimising the risk of accidents. We recognise that removing contaminants can be challenging, and to ease this process, our drop chutes are generously sized to enable easy removal of unwanted materials.
Experience an optimised and hassle-free material handling process that precisely meets your needs by opting for RPM's bespoke picking stations.
Or why not take a look at our used picking stations below, visit our used equipment page or call 01792 949370 to discuss your unique needs.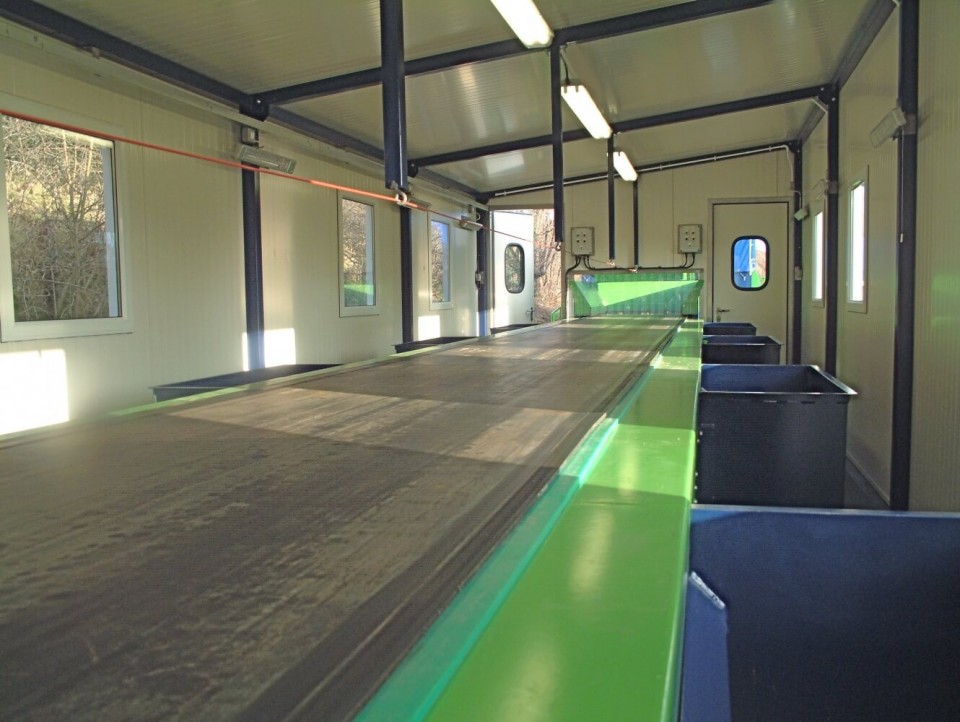 Here are just some of the reasons why you should work with Recycling Plant & Machinery

Expertise
Formed in 1997, RPM has 25+ years of in-house specialist expertise for you to tap into. We are therefore, the UK authority when it comes to the sale and hire of new and used waste recycling equipment.

25+ years experience
We enable you to reduce, reuse and recycle - and gain the best commercial benefit. We have grown up within the recycling industry, we know it inside and out and can advise accordingly.

Fair & Honest Pricing
Our common-sense approach to pricing always ensures a fair deal. This enables you to access the right equipment at the right price to meet your unique needs.

Friendly, Helpful & Reliable Service
Our consultative and supportive approach enables us to build long-term and mutually beneficial relationships with our clients.
Contact us about Picking Stations