Easikit Conveyors
EasiKit, Easibelt, and Easitrak modular belt conveyor systems – designed to make your mixed material processing and recycling tasks more efficient. Renowned for their reliability and ease of assembly, these conveyors offer a robust solution for a variety of material handling needs.
With flexibility at their core, these systems can be easily adjusted to meet your unique requirements. By joining any number of sections, you can construct a conveyor system of your desired length to accommodate various project scales.
EasiKit conveyors are adept at handling a broad range of materials, including:
Aggregates
Metals
Waste wood for recycling
Green waste for composting
Wet materials such as sewage, sludge, sand, and manure
Food items, including crops, grains, and sugar
These versatile systems have found applications across a range of organisations, from waste management companies and construction & demolition firms to farmers, growers, and food producers.
We offer both sales and hire options to cater to your budget and project duration. Each purchased equipment comes with a standard 12-month manufacturer's warranty, offering you peace of mind. Additionally, to ensure prompt service, next-day despatch is included as a part of our commitment to you.
Take a look at all the current range of Easikit conveyors we have available or browse all of our used equipment for sale. If you wish to discuss your specific needs or have any queries, don't hesitate to contact us or call us on 01792 702173. We're here to help you streamline your material handling process with our reliable conveyor systems.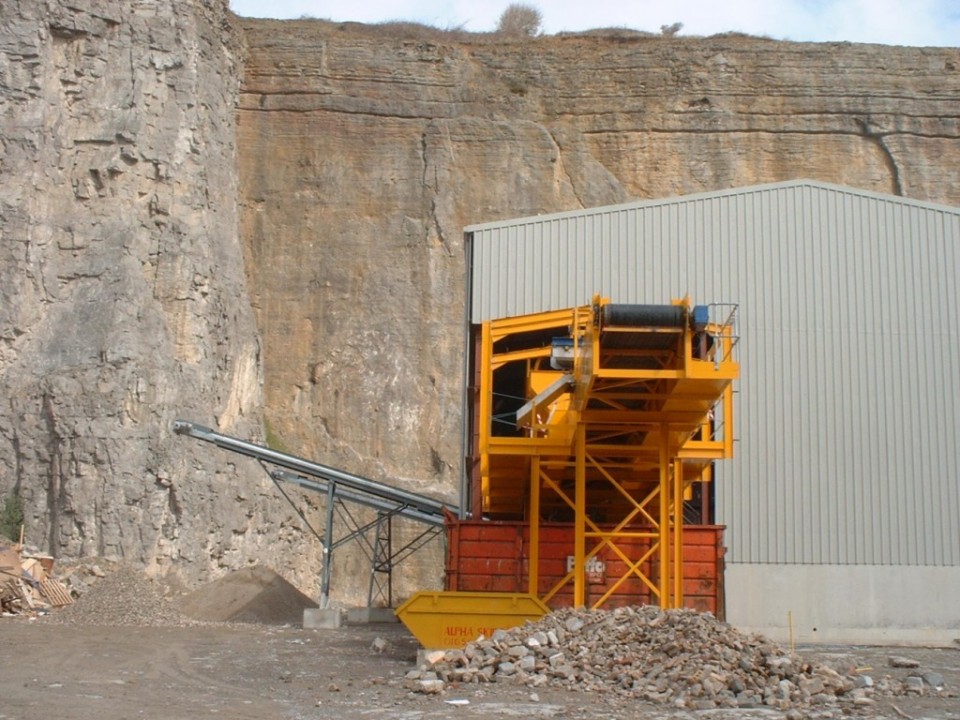 Here are just some of the reasons why you should work with Recycling Plant & Machinery

Expertise
Formed in 1997, RPM has 25+ years of in-house specialist expertise for you to tap into. We are therefore, the UK authority when it comes to the sale and hire of new and used waste recycling equipment.

25+ years experience
We enable you to reduce, reuse and recycle - and gain the best commercial benefit. We have grown up within the recycling industry, we know it inside and out and can advise accordingly.

Fair & Honest Pricing
Our common-sense approach to pricing always ensures a fair deal. This enables you to access the right equipment at the right price to meet your unique needs.

Friendly, Helpful & Reliable Service
Our consultative and supportive approach enables us to build long-term and mutually beneficial relationships with our clients.
Contact us about Easikit Conveyors