Waste Fines
Fines are generally the final output from a recycling process.
This where various materials are reduced to a very fine, soil or sand consistency.
Following the separation of core items such as aggregates, metals, plastics, paper and wood, fines are created using a flip flow screen or star screen with drop through to a skip or similar container below.
More and more materials can now be reduced to fines, enabling cost-effective disposal.
Some fines have a resale value.
The Environment Agency may classify fine as Non-inert Waste or as Inert Waste.
Inert Waste is neither chemically nor biologically reactive and does not decompose. The creation of inert waste typically results in lower disposal fees than biodegradable or hazardous waste. Inert Waste is used within composting or create RDF (Refuse Derived Fuel).
Following recent changes in legislation you now need to aware of Loss of Ignition (LOI) testing.
Loss of Ignition testing (LOI).
This is a test that shows the level of contaminates within fines. This is important because if the level of active contaminates is below 10% then, it is significantly cheaper to dispose of these fines per tons. We can supply equipment to help you clean your fines to reduce your overall costs of disposal.
Common users of recycling machinery to create fines are MRF operators and construction companies/ builders.
To browse options for recycling machinery to create fines, see Waste Fines or call 01792 702173 discuss your unique needs.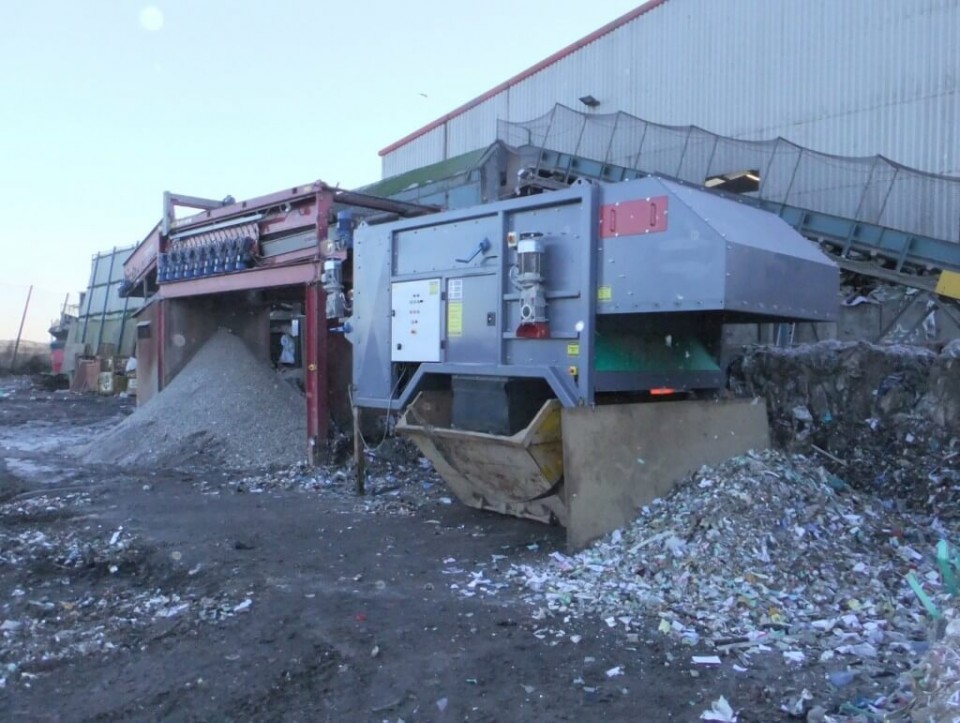 Here are just some of the reasons why you should work with Recycling Plant & Machinery

Expertise
Formed in 1997, RPM has 25+ years of in-house specialist expertise for you to tap into. We are therefore, the UK authority when it comes to the sale and hire of new and used waste recycling equipment.

25+ years experience
We enable you to reduce, reuse and recycle - and gain the best commercial benefit. We have grown up within the recycling industry, we know it inside and out and can advise accordingly.

Fair & Honest Pricing
Our common-sense approach to pricing always ensures a fair deal. This enables you to access the right equipment at the right price to meet your unique needs.

Friendly, Helpful & Reliable Service
Our consultative and supportive approach enables us to build long-term and mutually beneficial relationships with our clients.
Contact us about Waste Fines