Mobile Picking Station Hire
At RPM, we take pride in being the premier provider for mobile picking station hire in the UK, holding over four decades of expertise in the sectors of material handling and sorting. Our mobile picking stations enable material to be safely and easily removed by manual labour.
Our range of mobile picking station hire options include both 2-bay and 3-bay units, tailored for convenient transportation and swift setup upon arrival. A large feed hopper can accept input directly or via a primary screening plant. Low impact bars are strategically placed beneath the conveyor belt in the hopper to safeguard the 1200 mm wide conveyor belt. The material is then easily transported up the high-sided inclined section onto the horizontal picking section.
To keep things running smoothly, each mobile picking station is equipped with a diesel-powered drive powerpack, featuring variable speed control to adjust the picking belt speed as needed. We can also provide an overband magnet to effectively remove ferrous metals.
Our mobile picking stations have been used for many applications including:
Construction and demolition waste
Land Clearance & Remediation
IBA Processing
Experience the RPM difference today and revolutionise your material handling and sorting processes with our mobile picking station hire services. Contact us or call 01792 702173 to discuss your needs.
Members of The Construction Plant-Hire Association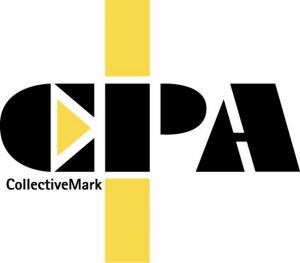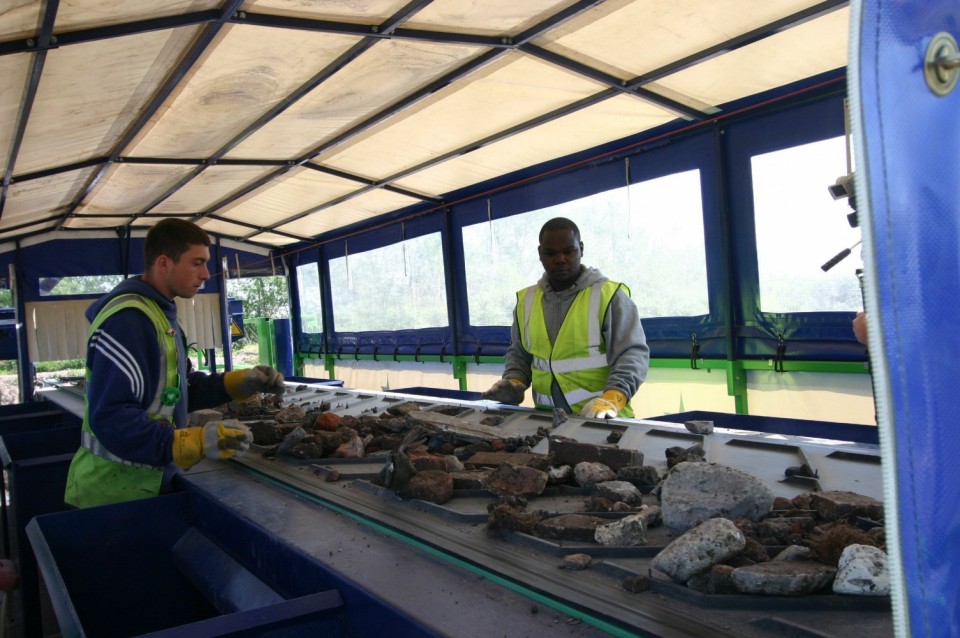 Here are just some of the reasons why you should work with Recycling Plant & Machinery

Expertise
Formed in 1997, RPM has 25+ years of in-house specialist expertise for you to tap into. We are therefore, the UK authority when it comes to the sale and hire of new and used waste recycling equipment.

25+ years experience
We enable you to reduce, reuse and recycle - and gain the best commercial benefit. We have grown up within the recycling industry, we know it inside and out and can advise accordingly.

Fair & Honest Pricing
Our common-sense approach to pricing always ensures a fair deal. This enables you to access the right equipment at the right price to meet your unique needs.

Friendly, Helpful & Reliable Service
Our consultative and supportive approach enables us to build long-term and mutually beneficial relationships with our clients.
Contact us about Mobile Picking Station Hire