Mobile Picking Station
In search of dynamic solutions for waste management? Discover our collection of flexible mobile picking stations, readily available for both purchase and lease.
Take a look at our current mobile waste sorting conveyors and picking stations for sale. These systems are renowned for their ease of transport and installation—generally set up within just 30 minutes. Alternatively, find out more about our mobile picking station hire options.
These innovative, low-friction units empower staff to safely and proficiently separate mixed waste materials, preparing them for effective recycling or repurposing. We cater to diverse operational needs with our two and three-bay picking station units. Additionally, we offer the possibility to enhance sorting efficiency with extra features, such as overband magnets for removing ferrous metals and blowers for the elimination of lightweight contaminants.
Skips can be conveniently stationed at the end of the conveyor to gather processed products, primed for sale or reuse. Used by a broad range of commercial recycling organisations, our mobile picking stations are a popular choice among waste management companies, demolition firms, and local authorities, including local authority contractors.
To find the perfect fit for your needs, take a look at our selection of used waste recycling equipment or call 01792 702173 to discuss your unique requirements. At RPM, we're committed to providing machinery and equipment that enhance your operations!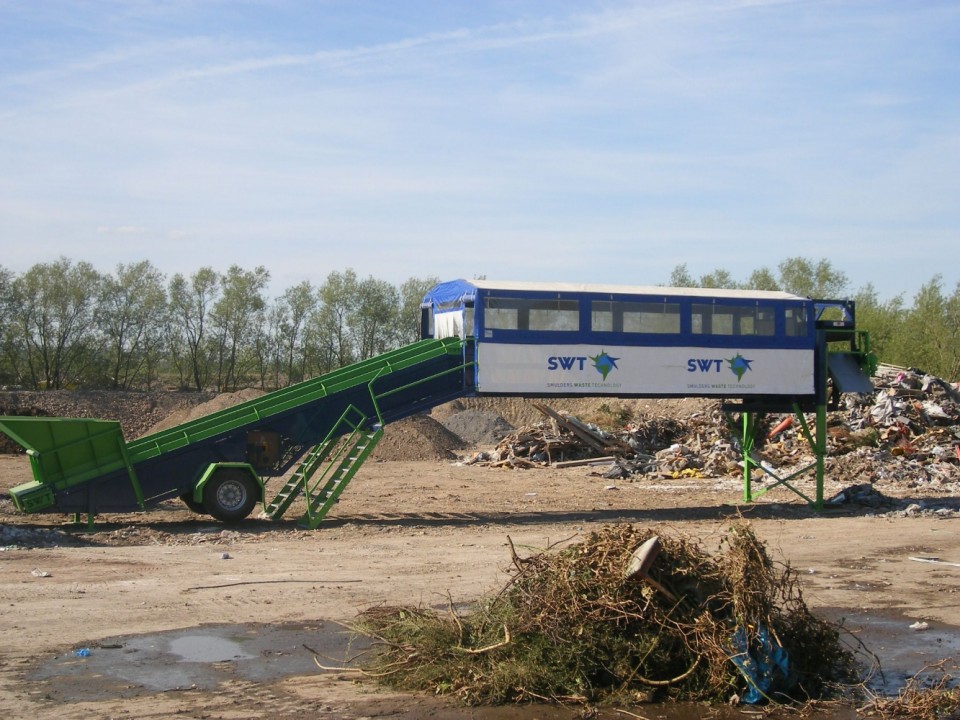 Here are just some of the reasons why you should work with Recycling Plant & Machinery

Expertise
Formed in 1997, RPM has 25+ years of in-house specialist expertise for you to tap into. We are therefore, the UK authority when it comes to the sale and hire of new and used waste recycling equipment.

25+ years experience
We enable you to reduce, reuse and recycle - and gain the best commercial benefit. We have grown up within the recycling industry, we know it inside and out and can advise accordingly.

Fair & Honest Pricing
Our common-sense approach to pricing always ensures a fair deal. This enables you to access the right equipment at the right price to meet your unique needs.

Friendly, Helpful & Reliable Service
Our consultative and supportive approach enables us to build long-term and mutually beneficial relationships with our clients.
Contact us about Mobile Picking Station